I did not get any of when you were loading etc as, well, I was busy loading!
P. has his 10th birthday here too which here is a picture of his ice cream cake.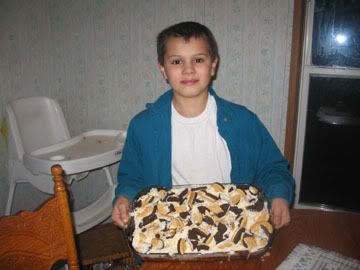 The pile of boxes started out small!

Then it got bigger!!!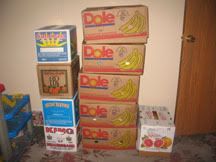 AND BIGGER!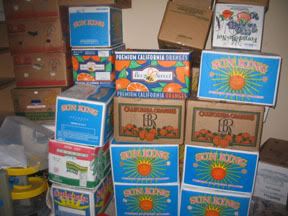 Moving is very messy!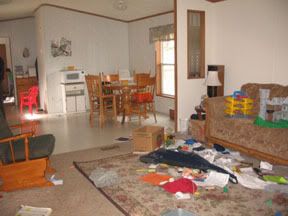 And people still have to eat!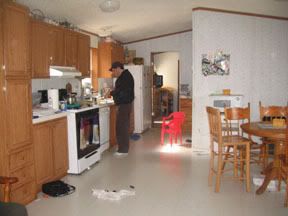 Little boys still needed baths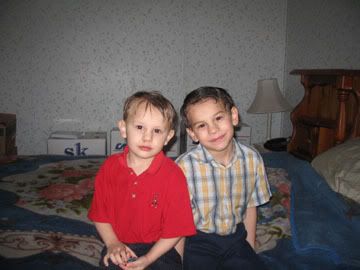 But we finally made it! Our first day here!


It is an adventure to get the couch inside. It was my sister, F. and I, but we did it!
This is our new dining room…..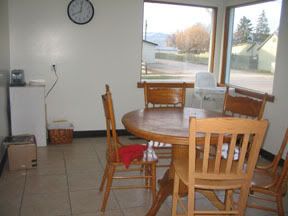 This is our living room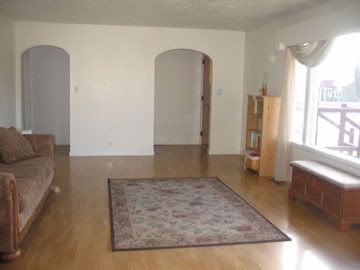 The boys playing on the rope swing in the yard! We have made it into a tire swing now.


Anyhow, I will post more pictures, there is still boxes everywhere and things are still messy, so excuse the messes in the dining room and yard!