So, my day was pretty busy! P. had testing today, so kept him busy.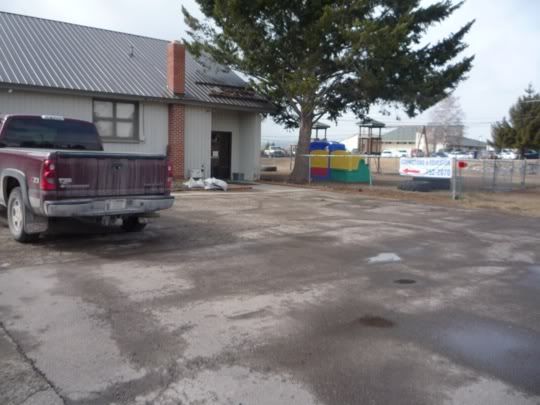 Picking him up from testing….


Starting to mix up the Cinnabun clones….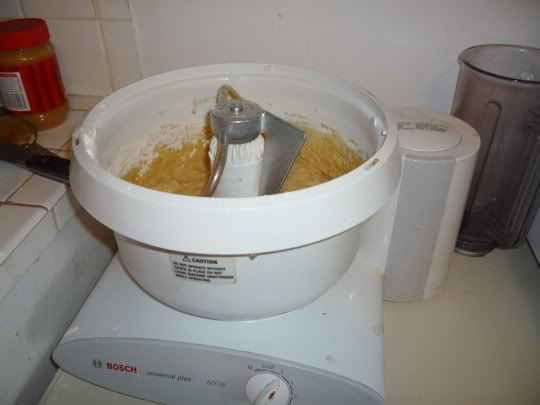 F. helping me load the dishwasher….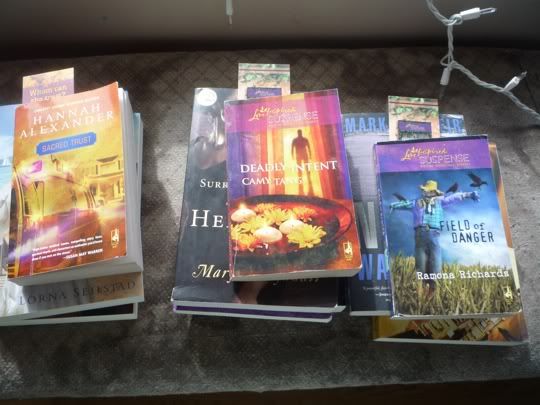 Books going out the door on loan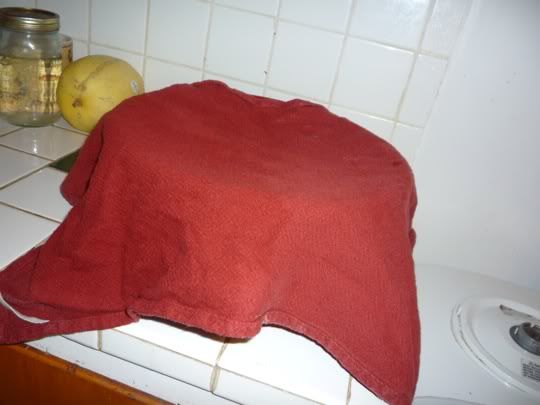 Rising dough….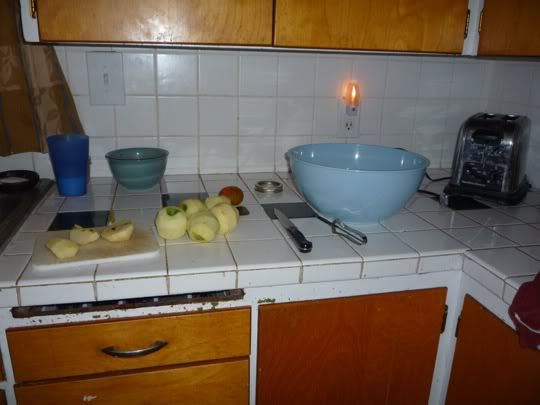 Cutting up apples for apple cake…I had some old soft apples that had to be used up.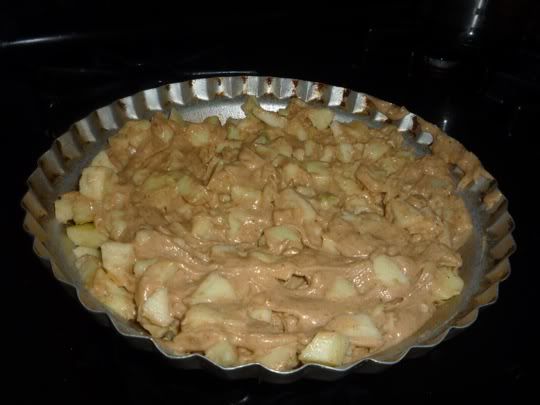 Ready for the oven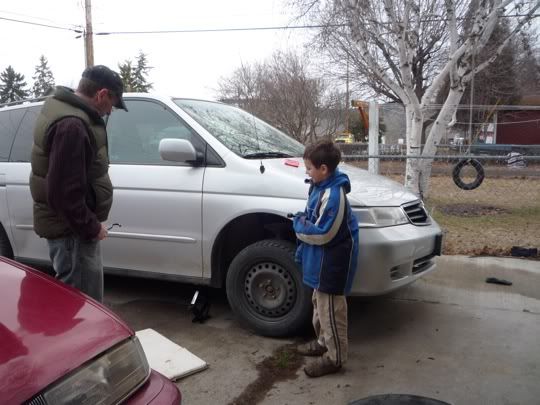 Changing over the snow tires to summer tires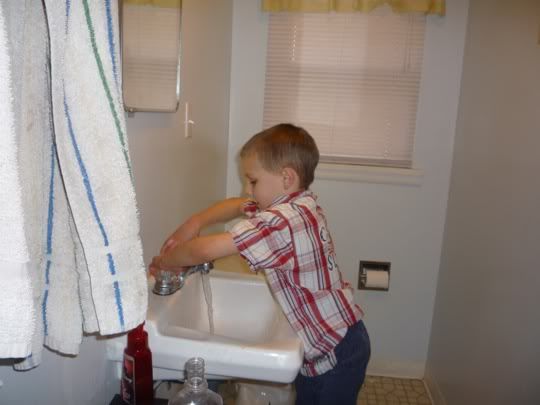 Washing hands….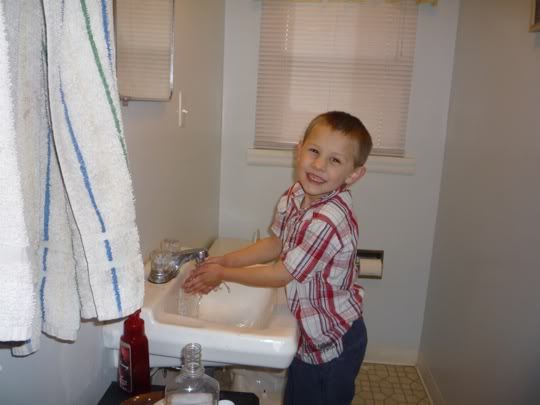 There is a smile!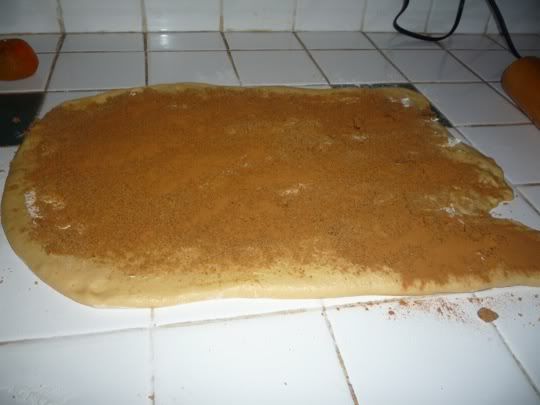 Rolling out the cinnamon rolls!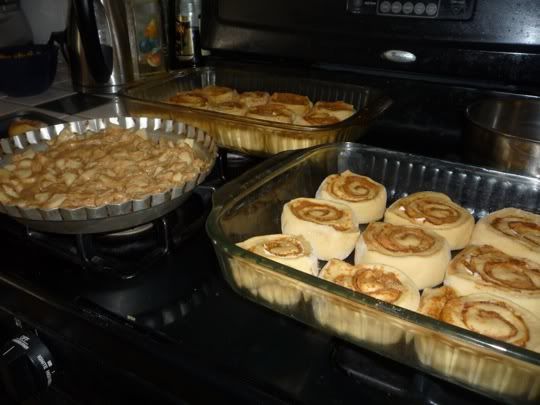 Rising for the oven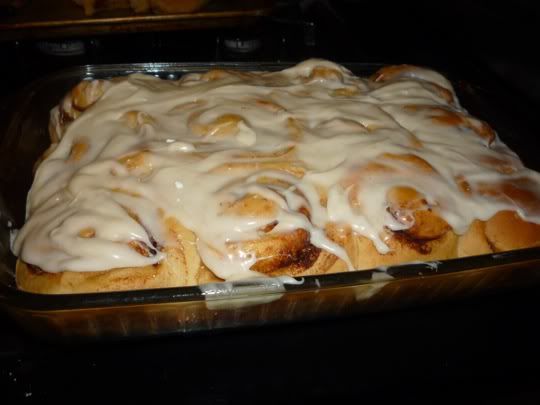 All done!!
Ready for tea and relaxing!!!!! Well, maybe, I have to clean the office. It is really bad!