We went to a model train museum that was this really cool old building that used to be used to fix and work on the trains. There was a model of the city with lots of small trains! It was fun!


Observing the city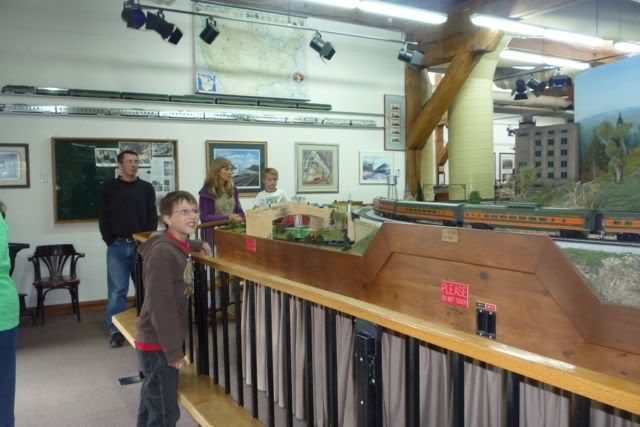 Watching the trains

L. looking at the trains

Playing with the Thomas trains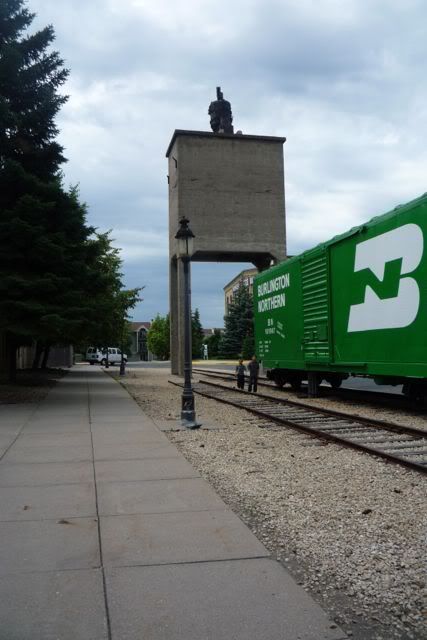 A big boxcar outside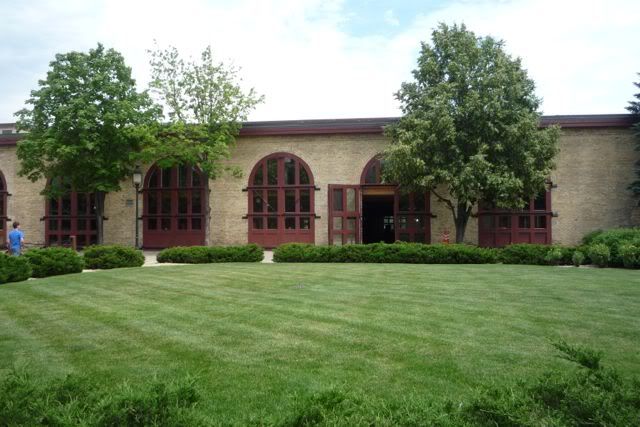 See the big doors that opened for the trains to go into…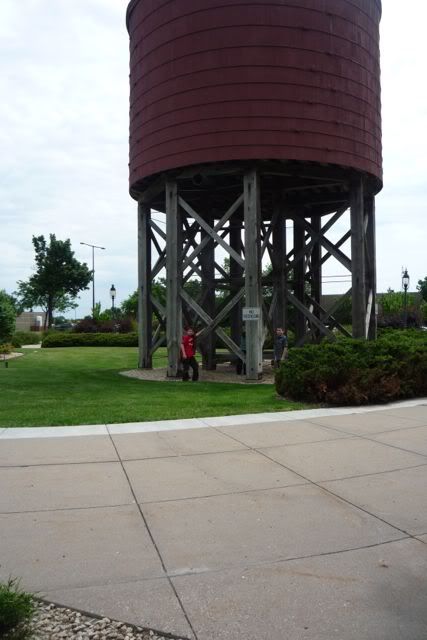 Water tower

My four beautiful boys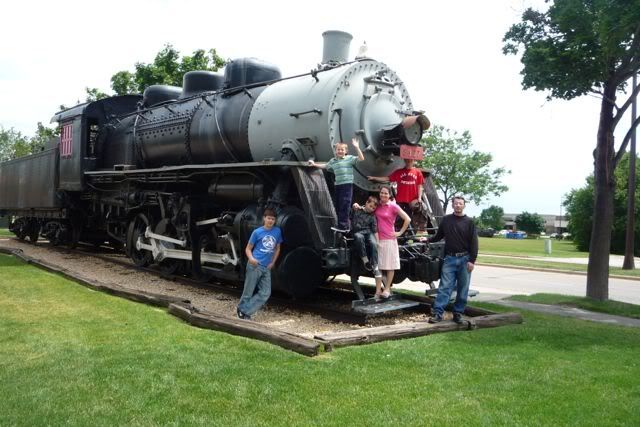 Our whole family

"I know I am not supposed to be up here….but it is fun!"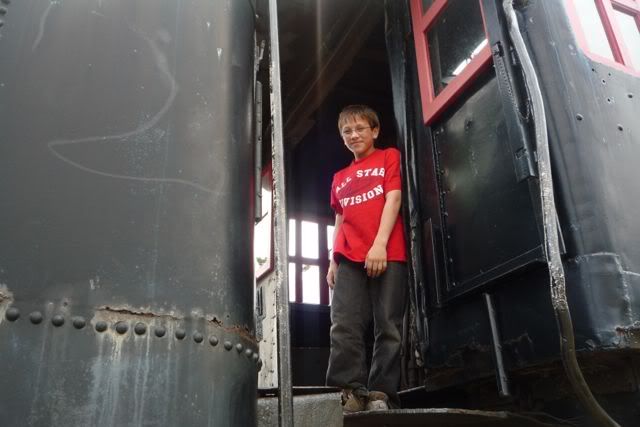 H.

My little monkey!

Our "adopted" Bobbi….
We finished up the evening by spending it with my husband's siblings…


His two sisters and younger brother…