School looks a little different here than a classroom….
Here is a lively game of Math War for math drill time: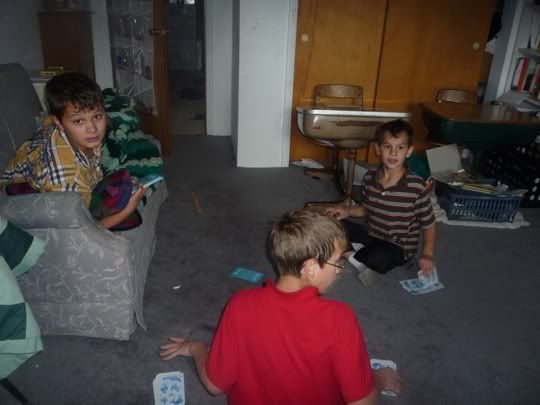 It is a great way to practice multiplication tables.
We have been going through MFW- Exploring Countries and cultures.
Right now we are studying Mexico…..

Our dinner…..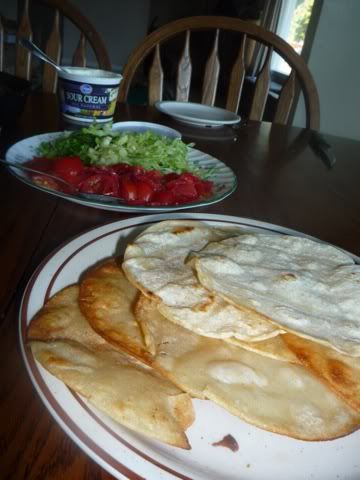 Learning about the mysterious wonders of instant pudding that someone gave us.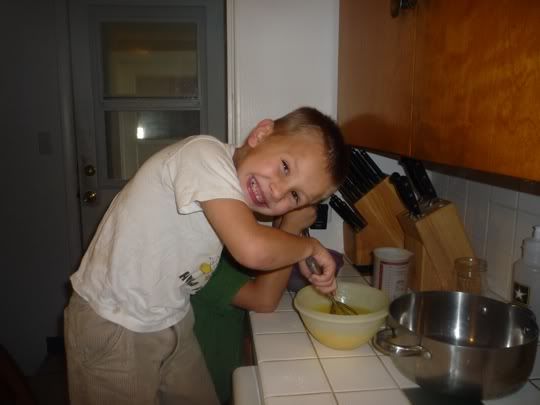 Come, on, you can smile!!!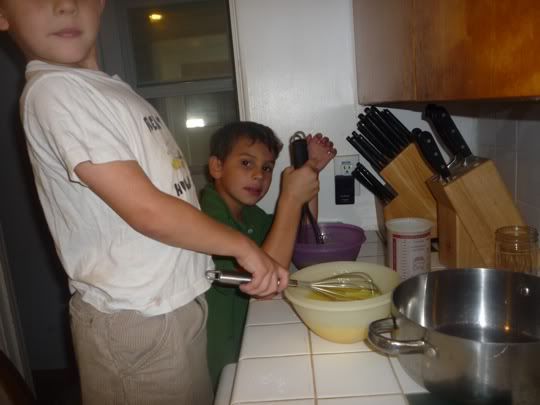 That is better!

Fresh corn on the cob