This week has been a blur of working hard at cleaning, cooking, running and caring for children! Life has been busy!!!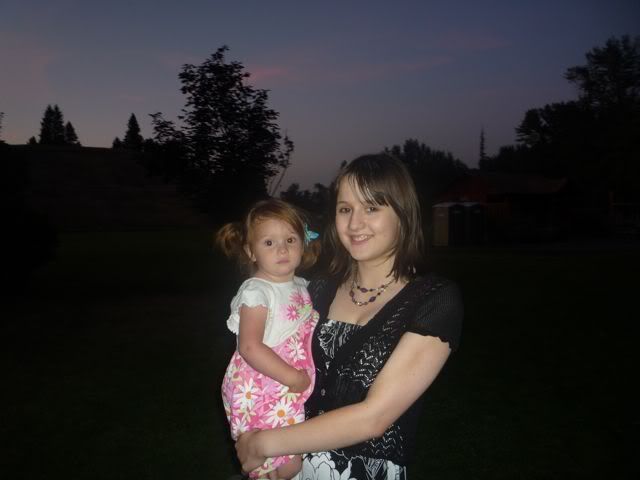 My sister and niece at the Rehearsal dinner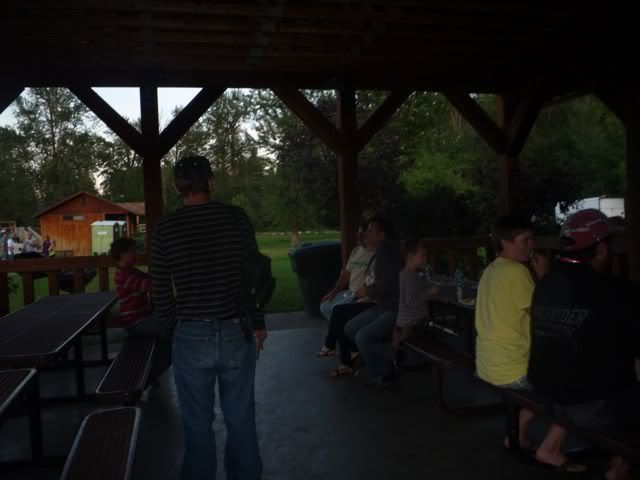 Family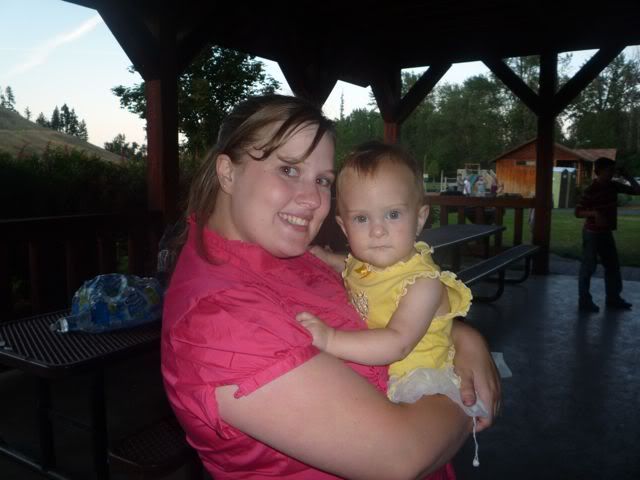 My sister and niece – One year ago she was under 4 lbs.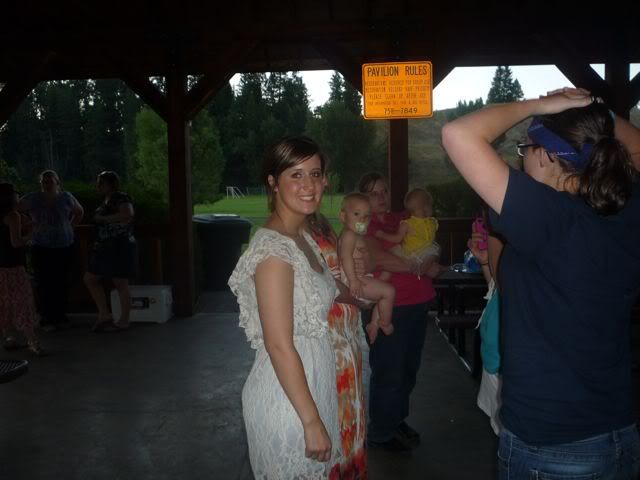 The bride to be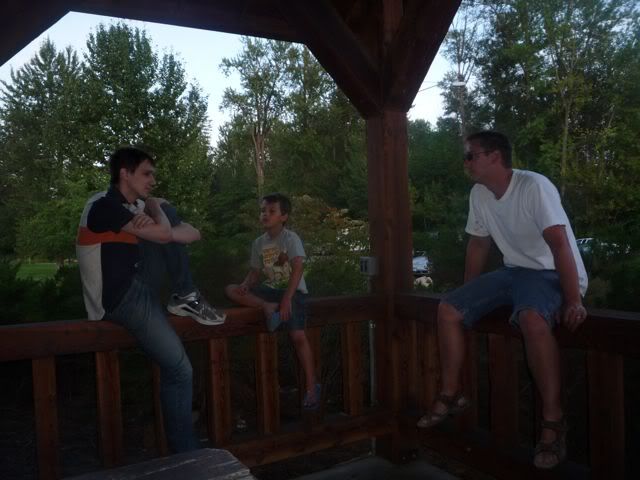 Catching up…..my brother and Brother- in-law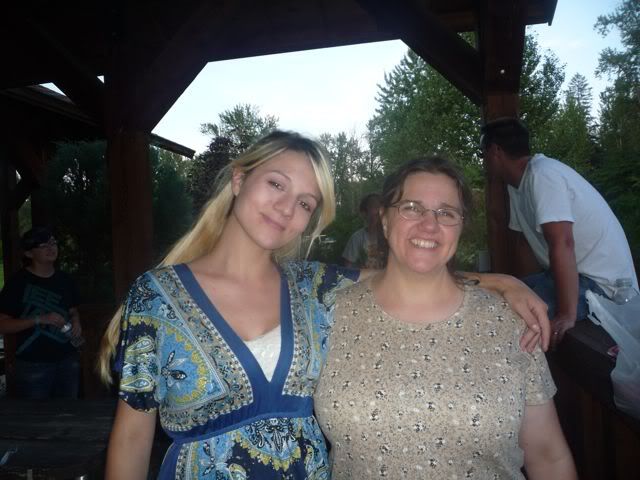 My mom and another sister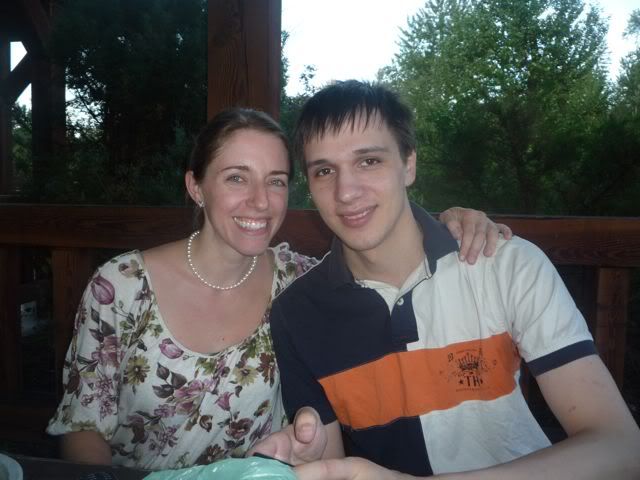 My brother and cousin
Then the day of the wedding came! Saturday, I was so busy looking after the food, there are no pictures of me! It was crazy!!! I felt harried and like I did a terrible job, but everyone liked the food, so that was good!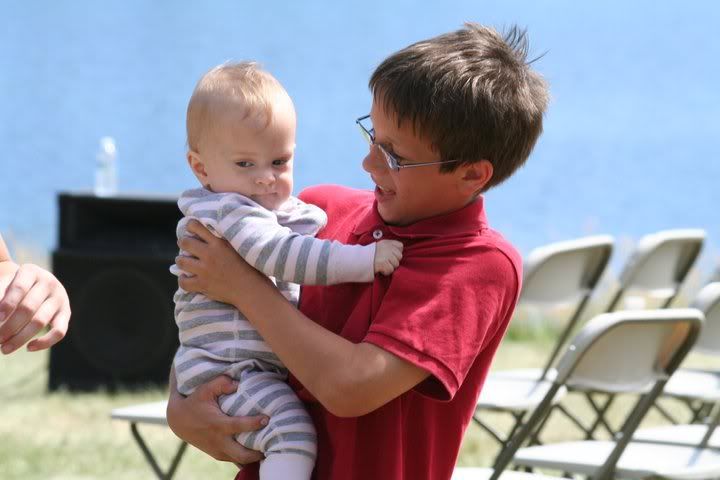 H. and his cousin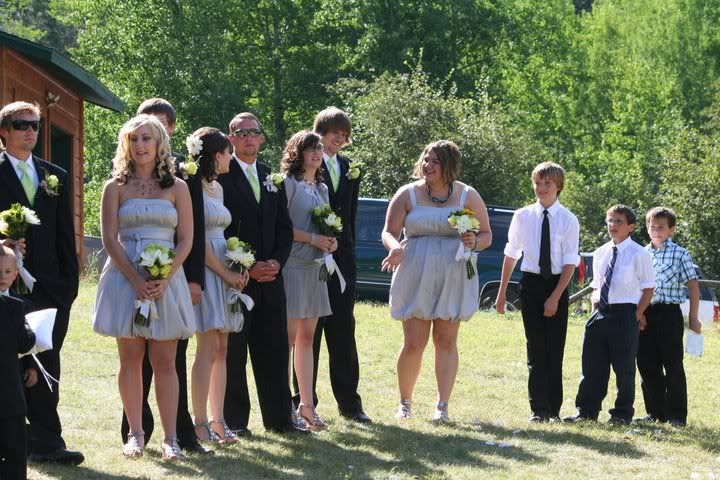 After the wedding….waiting to take pictures. You can see two of my handsome sons on the one end.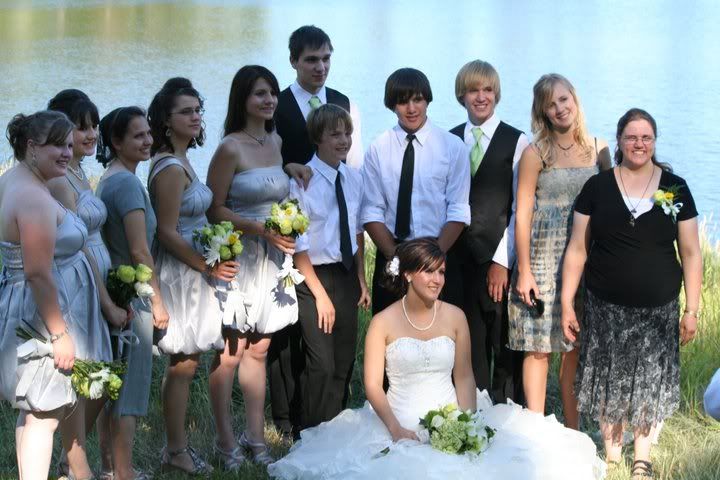 Some of the whole family!! All eleven together!

Here is a better one….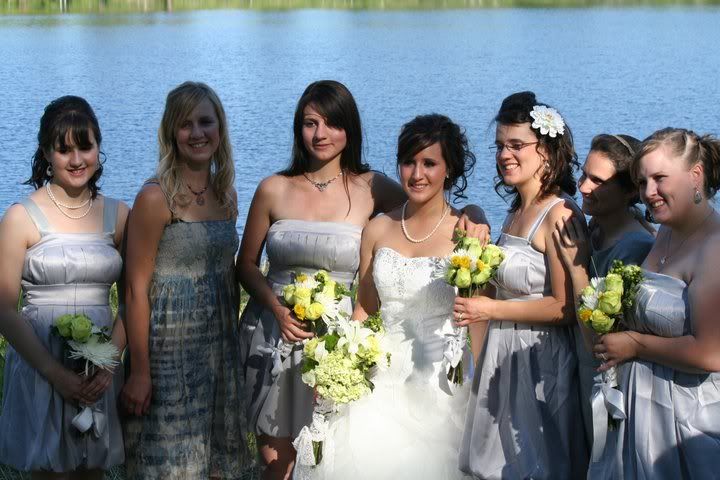 just the sisters!!!