I have many good friends, both online and from my past, and I was blessed to be able to meet a couple of my friends at a rest area on the way!
They brought brownies and snacks and the children had fun playing with one another!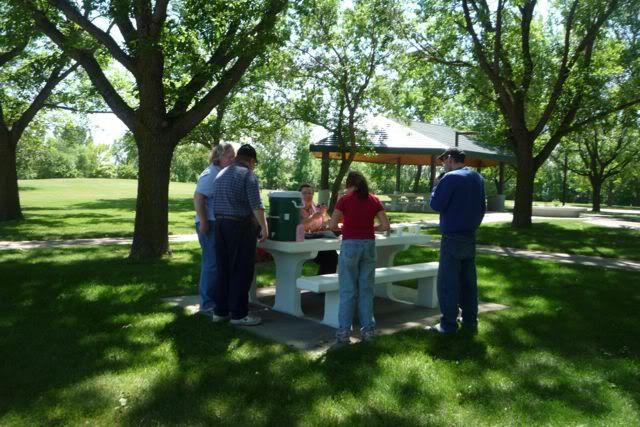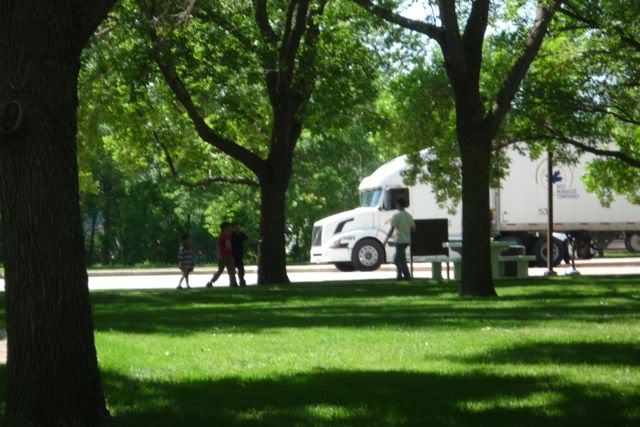 The boys climbing a tree!

Playing in the dirt/sand

Upside down boy!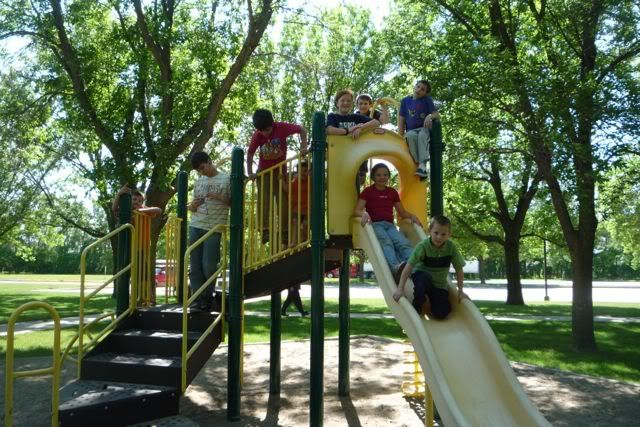 Almost all the children on the playlet

You have to do a couple takes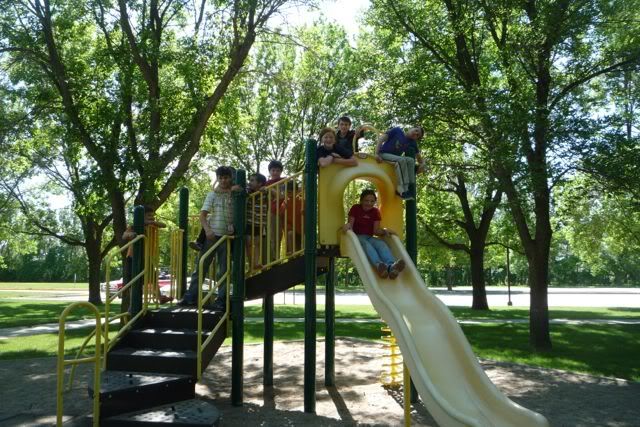 My friends and I!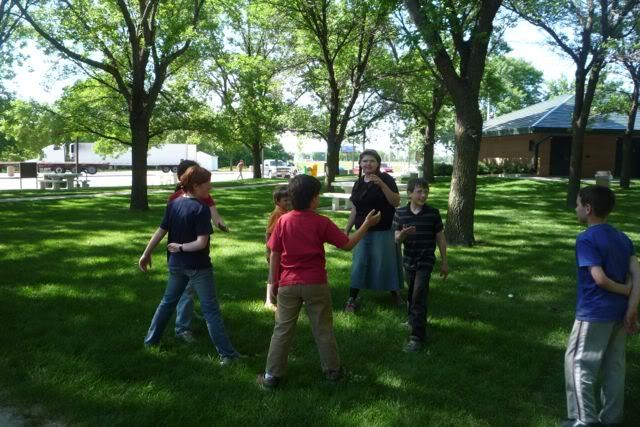 Playing one last game
Her daughter!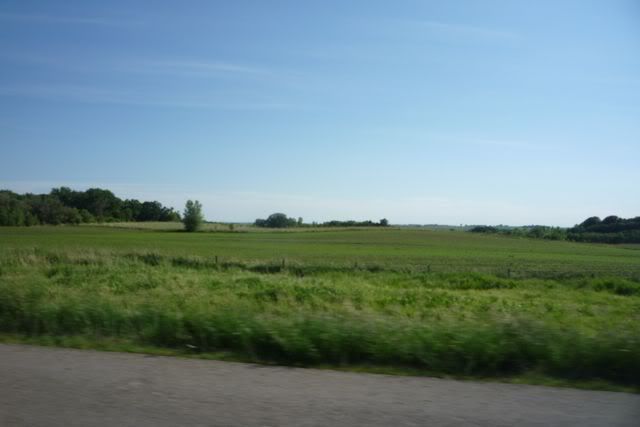 On the road again!