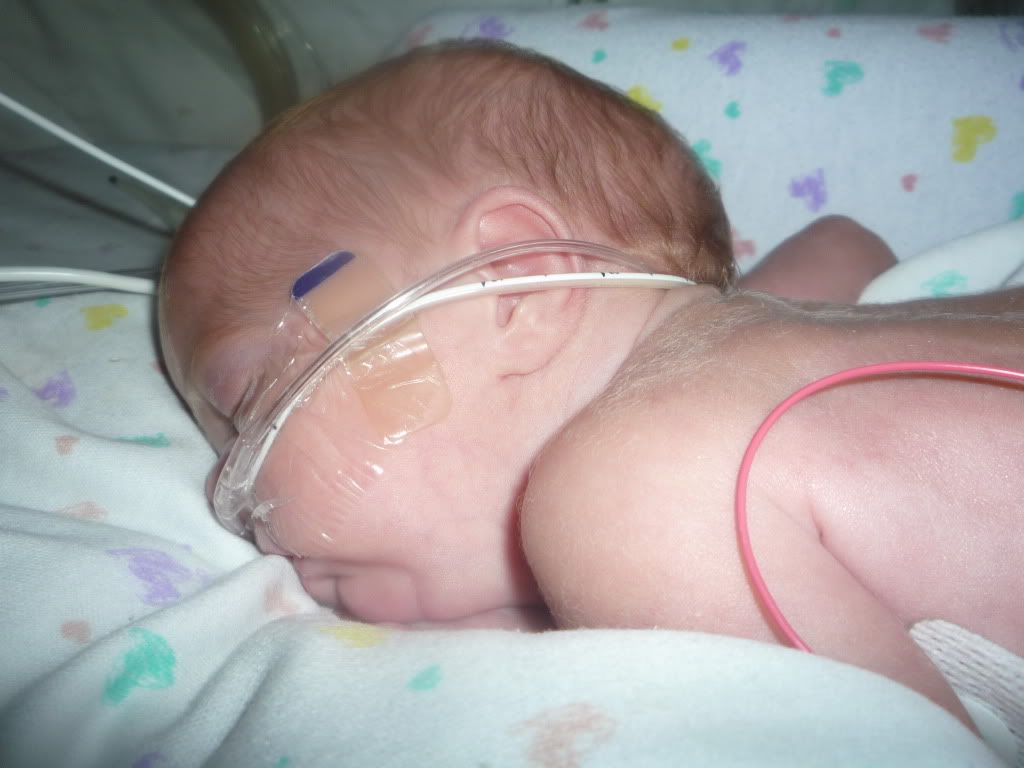 Ellina….she is getting so big!!! She is 4 lbs now and has a little fat on her! We could not hold her this time, so we had to be content with peering at her sleeping. She is breastfeeding twice a day now, and they are seeing that she is starting to hold her temperature, so in the next few days she may be moved to an open bed.

My Nephew- He is getting so big!!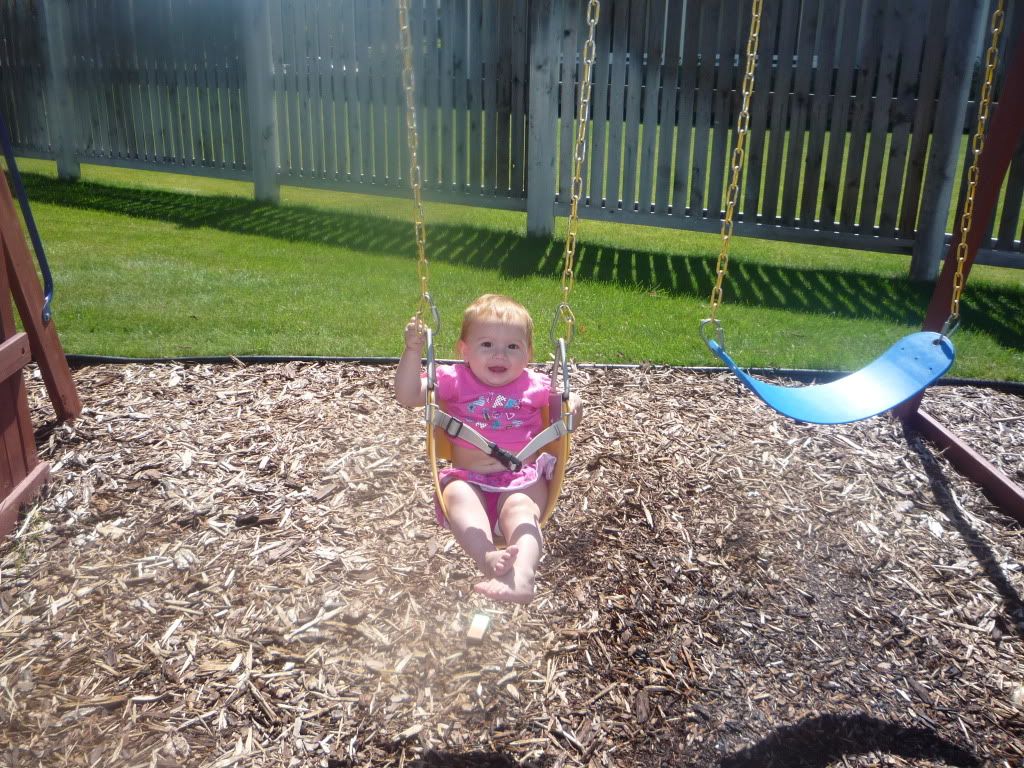 Cute little Eliza- she is walking all over and not even a year yet!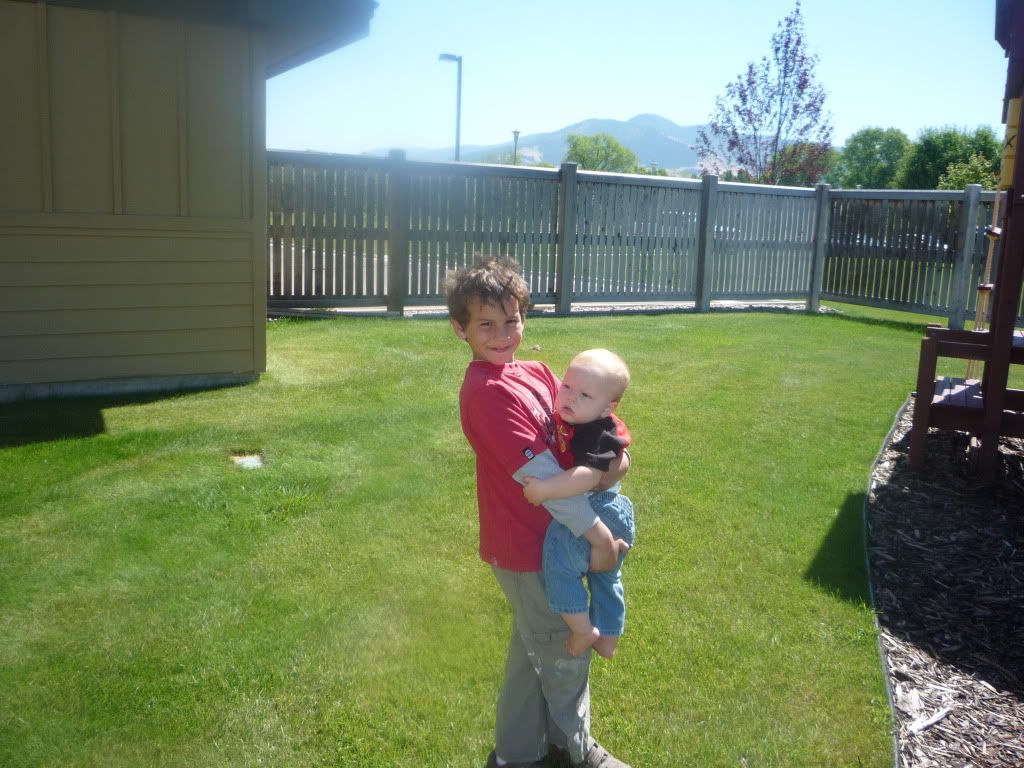 L. and Shawn…..he is getting so big too!