Working in the kitchen…….seems like my life lately.
I took this through the window, so it is a little weird, but H. is outside playing in the little snow we have gotten this year.
I have been trying to find active activities to keep everyone busy the last couple weeks, so we went ice skating, roller skating, lego club, now swimming, and who know what else I will come up with.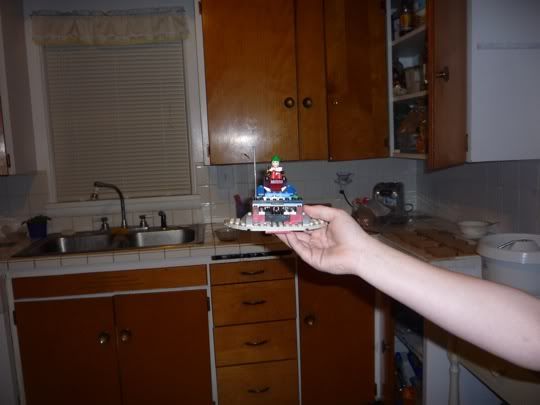 A lego creation…..we joined a lego club here locally full of lots of other, mostly boys, but a few girls, as crazy about lego building as my boys are. It was alot of fun for them. They divided into groups and played with legos. There will be certain lessons and buildings they will have to build and snacks, although only 2 moms brought snacks, one of them was me, so next time I will have to bring more as that was a hit….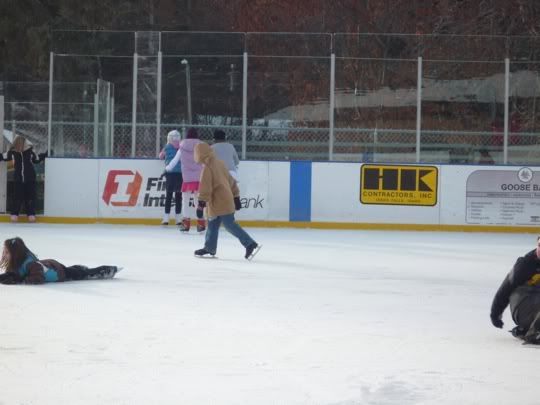 That is H. in the tan coat….he is great at skating!!!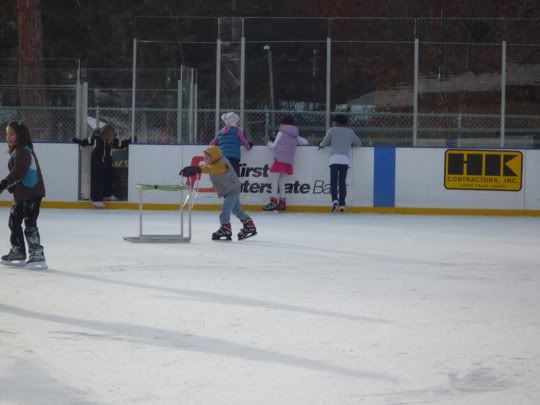 T. skating along with a push cart….he is doing okay even without though!

L. skating along!!!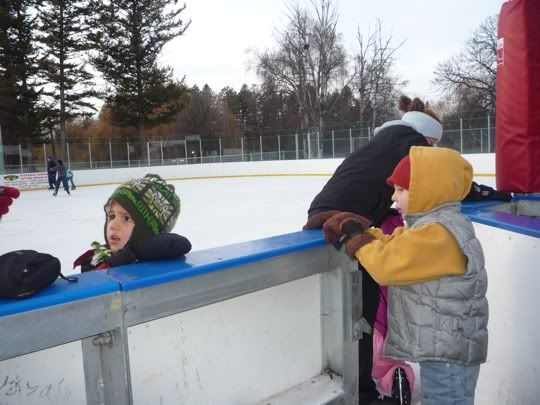 Eric clinging to the side…..T. warming up!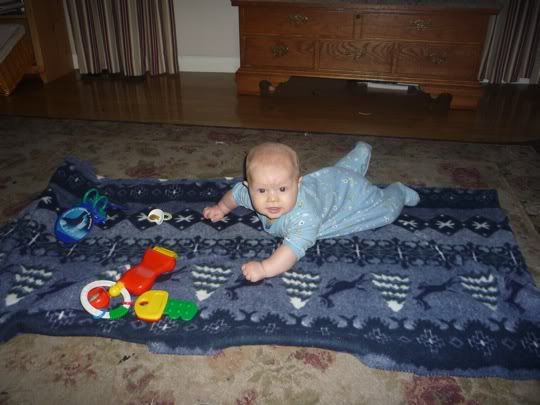 I was babysitting Shawn…..he is so happy!!!