P. had a new experience in Nov. with being able to play basketball. They had a great season!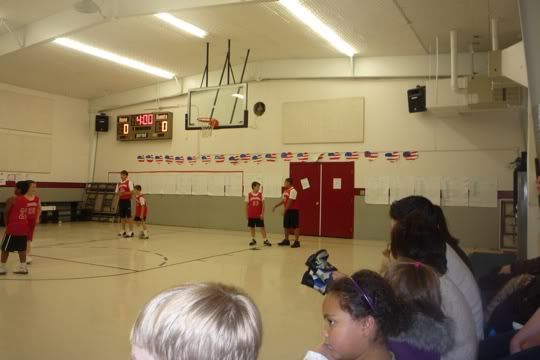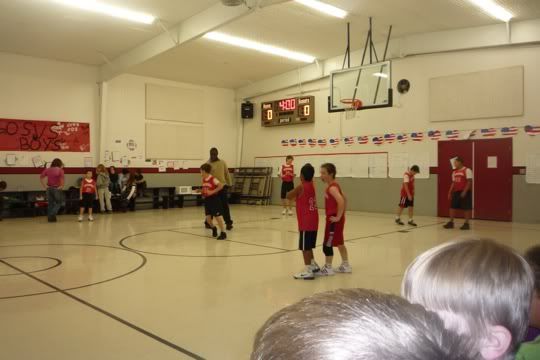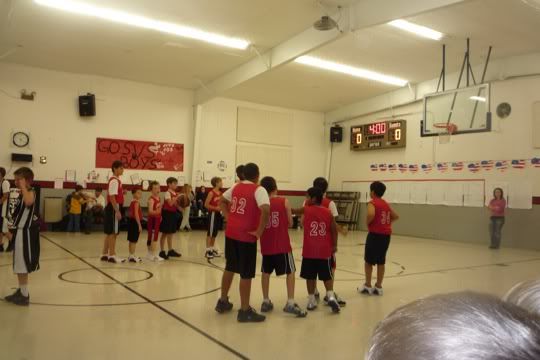 Practice line-up!!

More practice….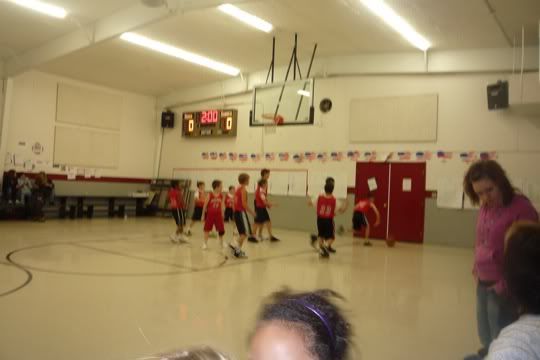 It is hard to get good pictures when they are moving so fast!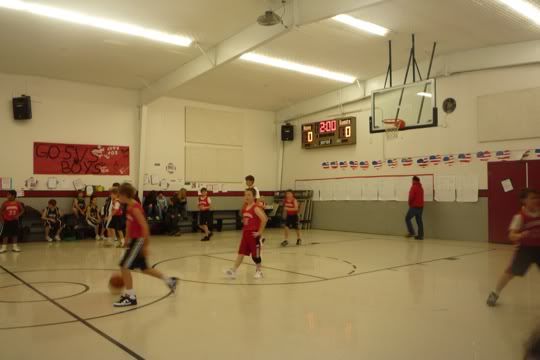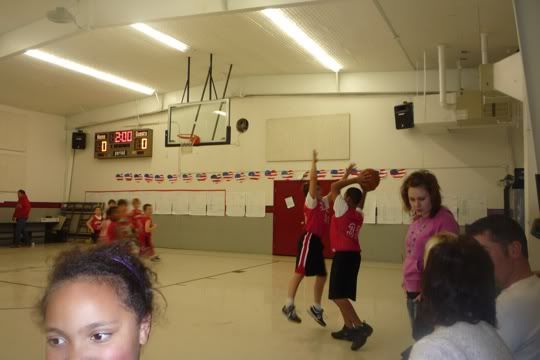 P. working on blocking….he has really enjoyed learning this new sport and would really like to do it again. It was alot of work for mom with all the practices….so she is not too sure.