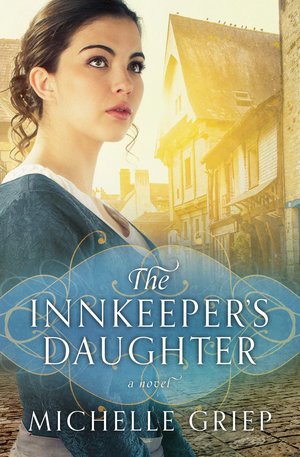 Reviewed by Martha Artyomenko
Description
A London officer goes undercover to expose a plot against the Crown
Dover, England, 1808: Officer Alexander Moore goes undercover as a gambling gentleman to expose a high-stakes plot against the king—and he's a master of disguise, for Johanna Langley believes him to be quite the rogue. . .until she can no longer fight against his unrelenting charm.
All Johanna wants is to keep the family inn afloat, but when the rent and the hearth payment are due at the same time, where will she find the extra funds? If she doesn't come up with the money, there will be nowhere to go other than the workhouse—where she'll be separated from her ailing mother and ten-year-old brother.
Alex desperately wants to help Johanna, especially when she confides in him, but his mission—finding and bringing to justice a traitor to the crown—must come first, or they could all end up dead.
My Review:
The setting of this book and the main characters are a bit on the rougher side when we meet them. However, with skilled writing, you feel the weight of the burden they bear.
I was thinking about how in certain time periods, women often had to accept themselves as worthless, as well as the poor/lower class citizens. The workhouse for not paying your debts was a real threat as was injury, blindness, burns, and the like.
I felt as if I was transported into a time that I am glad to not have to experience. But as I experienced this with the characters, I learned some valuable lessons alongside them as well. It was a moving story of faith in the face of hopelessness. I would recommend it.
This book was obtained through NetGalley and the opinions contained herein  are my own.
This book is available for preorder through Amazon and releases March 1, 2018
SaveSave