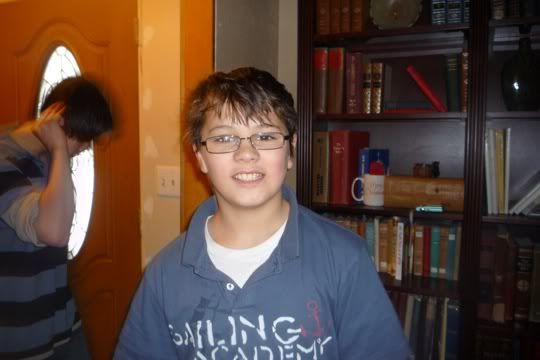 The Photographer…..

Miriam

My sister's SIL and new baby

Gina and her new teddy bear…it was her birthday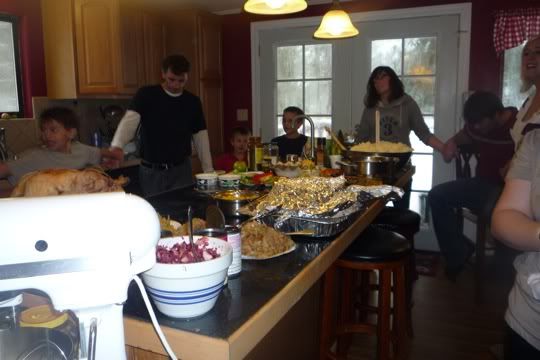 Gathered around the feast- we decided to use as little dishes as possible, so we ate cranberry sauce out of cans! Stuffing off paper plates….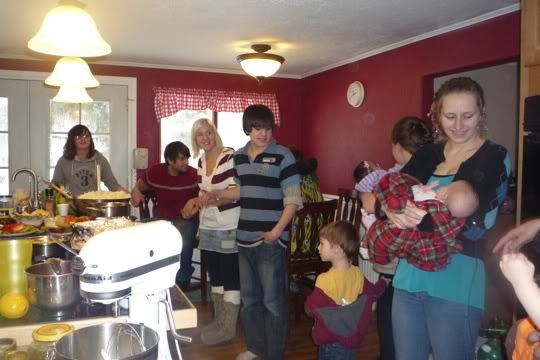 The Circle continues…

More…..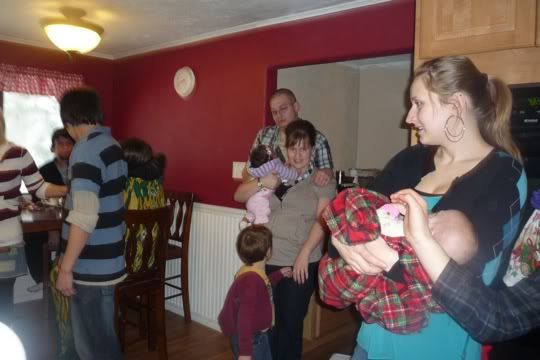 Mishael and her family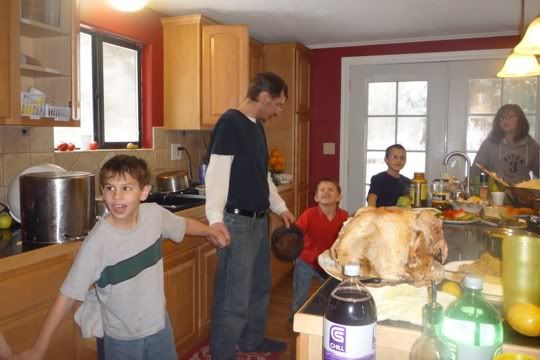 Part of mine…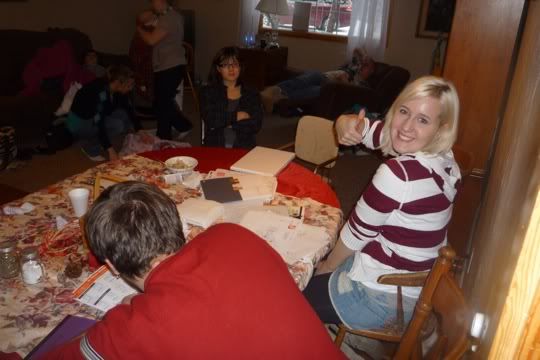 Gina and John discussing plans for a new kitchen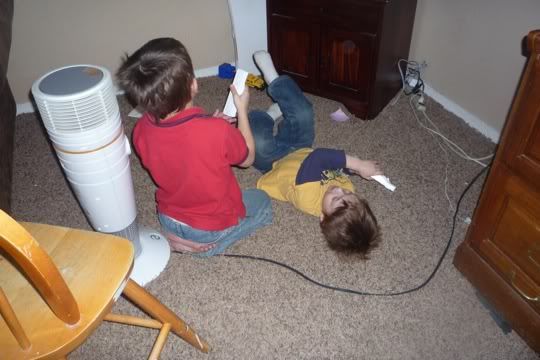 T. and G. playing the Wii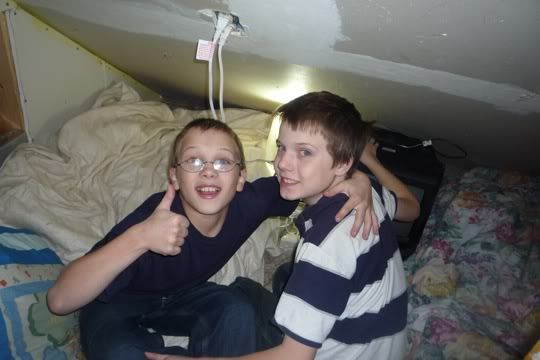 J. and H. setting up their play area….

L. was enjoying the baby!