I realized why it is important to keep scrapbooking! The boys were learning about everything through pictures.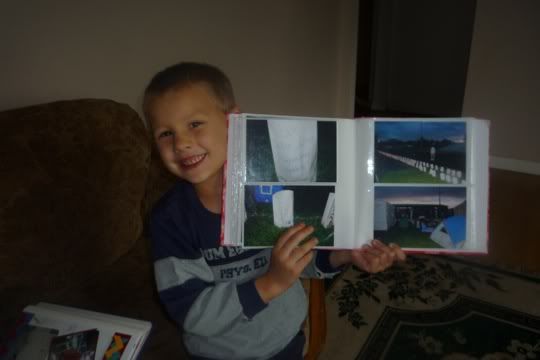 T.


L. looking at his younger years and our burned out car…..

H. engrossed in his album

Ready for dinner….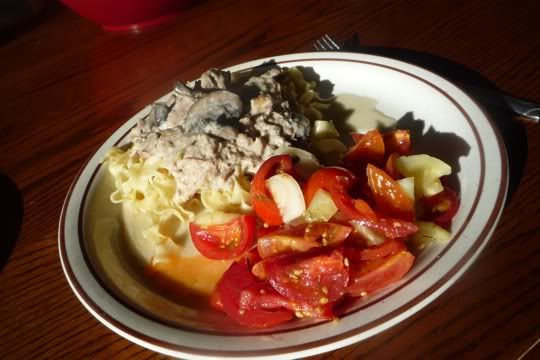 I am experimenting in taking food pictures!!!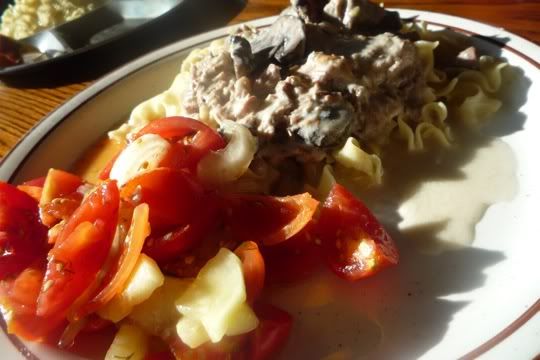 I think one grown man should be able to eat all this….right?
Beef stroganoff and Tomato/cucumber salad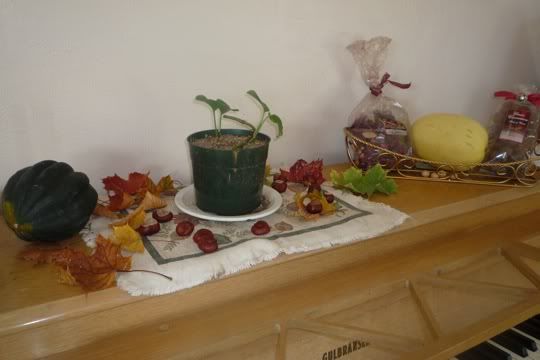 Our Fall display- Anyone know what those nuts are?


The boys drew some pictures for the local homeschool newsletter and got $1 Dairy Queen tickets