What is community? Is it a need? Is it a fallacy?
Definition:
com·mu·ni·ty/kəˈmyo͞onədē/noun
1. a group of people living in the same place or having a particular characteristic in common."the scientific community"
2. a feeling of fellowship with others, as a result of sharing common attitudes, interests, and goals.
As we read that definition, we all have our own thoughts and feelings about it.
What does it mean to you?
Does the picture come into your mind of a team working together or more of Amish communities or even a cult group that does everything together?
There was a time in my life when I lived communal style. We lived in our own small homes, but we ate, worked, and shared everything commonly. It had its pros and cons. It was not a healthy community, so the cons were great, but I still look back on the pros with a bit of longing.
I have heard young mother's say how much they resent advice from other mothers, wanting to discover how they are as a mother on their own. I have also heard mothers say, they are lonely, have no one to come alongside them, and struggle with the daily tasks of parenting.
This is where community steps in. However, if we don't seek to build that community when we are starting out, we will find that we do not have it when we need it.
How can we build community?
When we invited to an event, home, or function, especially for those of us that are more introverted, don't automatically reject. When you are there for others, they can be there for you.
Realize that it takes time to build community. If however, you have been a place for some time, and it is not happening in your circles, look outside your circle.
Don't rebuff others attempts to care. While you may not appreciate it, a rejection of care can sometimes be the loss of care later.
Remember it doesn't have to be big. Sometimes it can just be allowing someone to take part in a task you are already doing or helping them in a task they are doing.
Do not discourage others from reaching out
So many times we could tell you how many times we have wanted to reach out to someone, but then I saw on their social media or the like, a rant about how people are always butting into their business, telling them opinions and they just want to be left alone. And then later, you see them talking about how no one invites them places, they are lonely, or wish they had friends like other people.
A man that hath friends must shew himself friendly:

Proverbs 18:24a
I think of this Proverb, and it was something that spoke volumes to me when I was leaving my community that I had built and starting over. I just wanted to stay home, huddle in a corner and ignore everyone. As depression took over, thoughts of suicide and other intrusive ideals began to form, and I realized, "I may not think I need community or other people, but we were created to have a need for it." I needed, as in the words of the Proverb, to show myself friendly, if I was to have friends.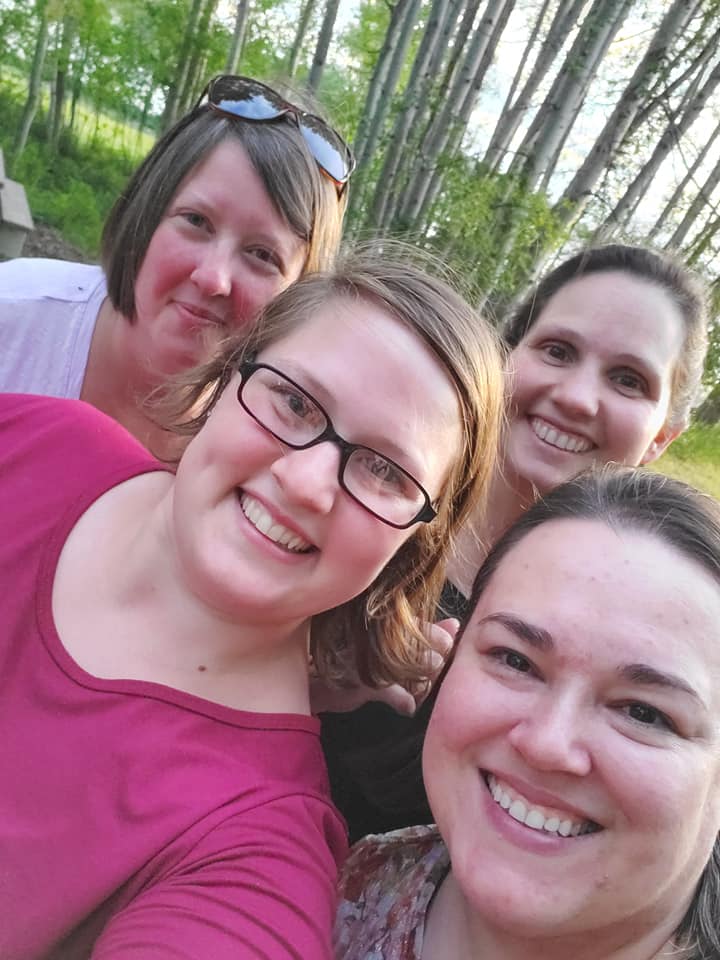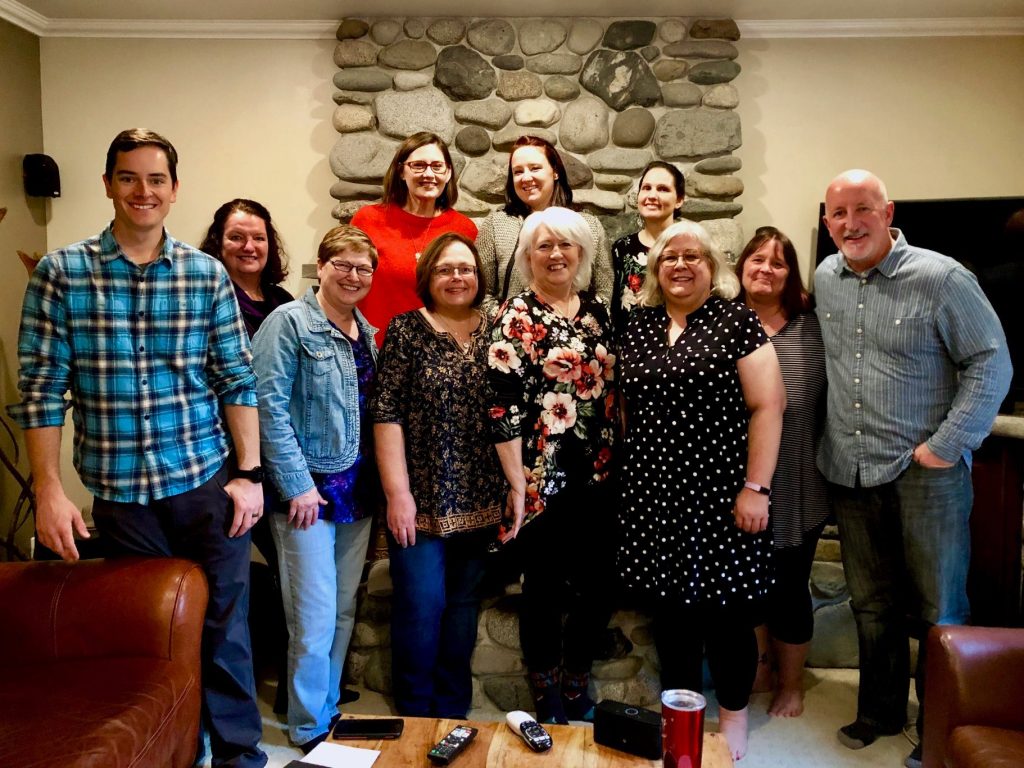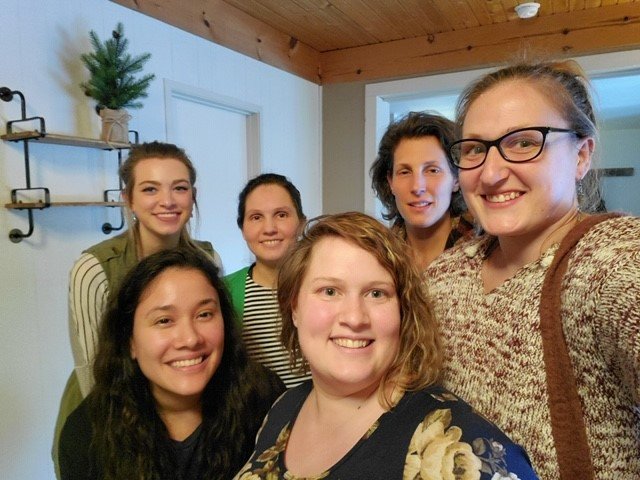 When we put ourselves out there, we develop community.
When we care for others, they in turn care for us.
When we seek outside the box relationships, we are rewarded with out of the box experiences.
We cannot just sit at home and expect community to come to us. It is hard work, requires diligence and for those of us where that is more work than for extroverts, it may take twice the time.
Social Media can be a good place for introverts, as somehow it often feels safer to develop community, but you do have to sometimes step off the computer screen and do in person. These days, it is more encouraged to not do that, due to the health concerns.
How can we build community from home?
Find out if someone is quarantined. If so, do they need a run to the hardware store? Do they need feed for their rabbit, pet food or batteries for the smoke detector?
Can you mow grass for someone, shovel snow, rake leaves? It gets you fresh air and lends a hand to someone that may be struggling to get it done.
Send a message to them of encouragement. It could be a message, text, mail or email, letting them know you are thinking of them.
Set up a teatime and drink tea over face-time, zoom or the like.
Invite others in the area to listen via Zoom to you reading aloud
What other ideas that can be socially distanced, yet build community so you have it established when you are on the other side of this?
I would love to hear your ideas.
*All photos above were taken before pandemic precautions. =)