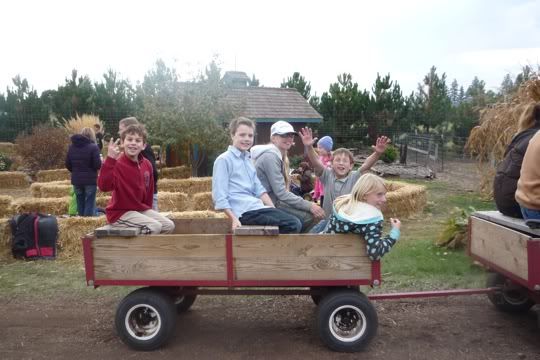 Fun with cousins at the pumpkin patch in Oct.

T. is good at making his cousin laugh!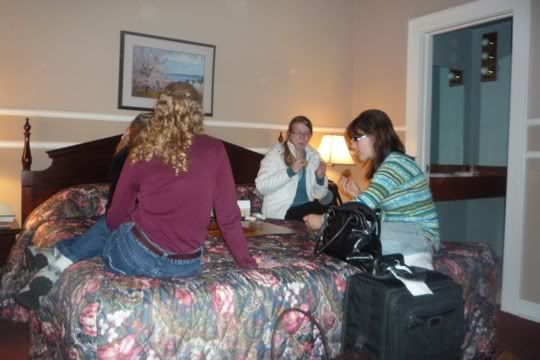 My little sister and I went on a historical sleepover in the Grand Hotel downtown. We did a historical tour, played games, did a foot soak, among other really fun things! It was alot of fun!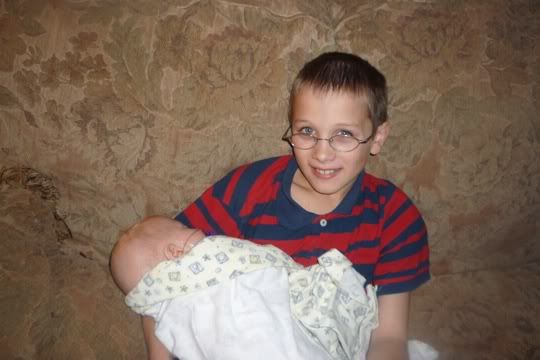 H. is a good little babysitter. He took care of his little cousin Ellina and she fell asleep on him. His arm went to sleep!

Cody tired after a long days work snuggling with his baby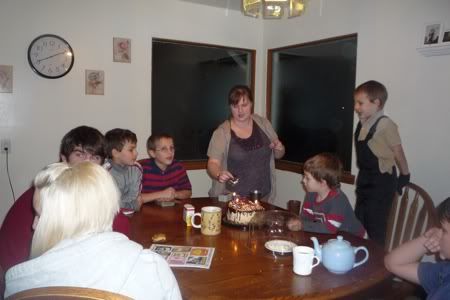 Mishael's birthday!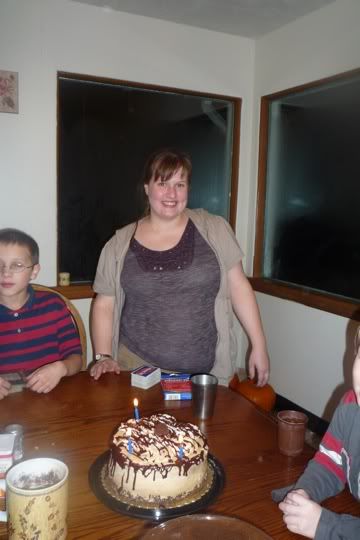 Smiling pretty!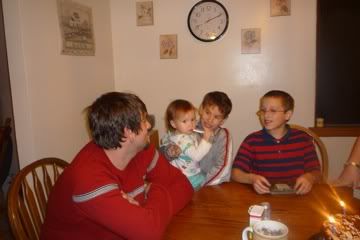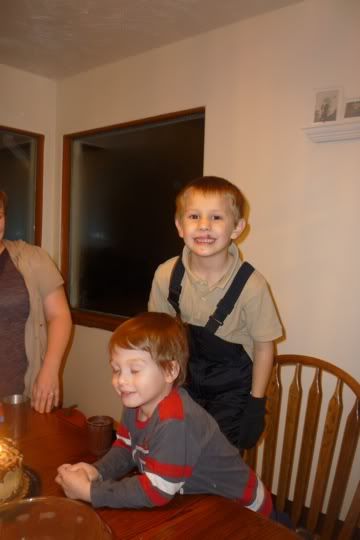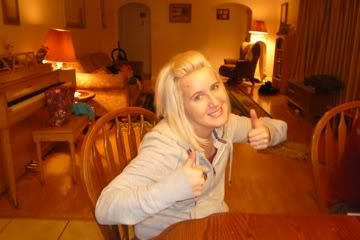 All Happy!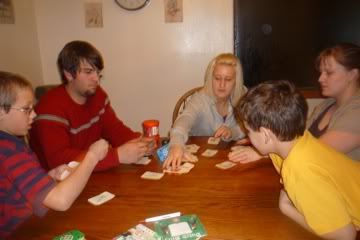 We rounded out the night with games! Scrabble and Dutch Blitz!!!

The beginning of Thanksgiving week school ….L.'s worksheets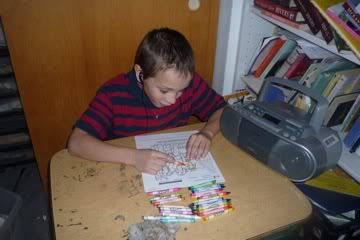 H. Silly boy, but he works better with headphones!