My garden may not look like alot in pictures, but it did really well this year!!!


My cucumber patch……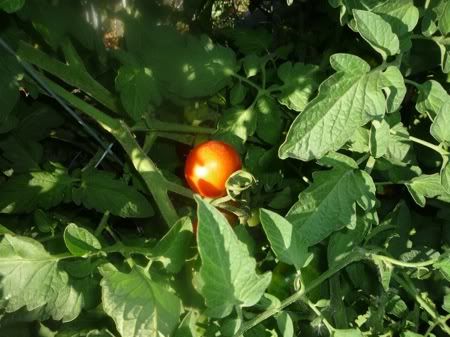 A nice red tomato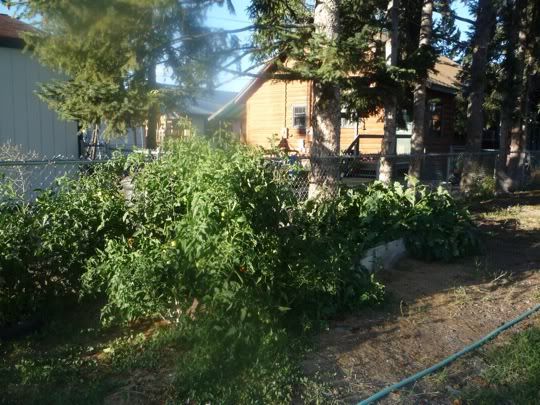 The tomato jungle….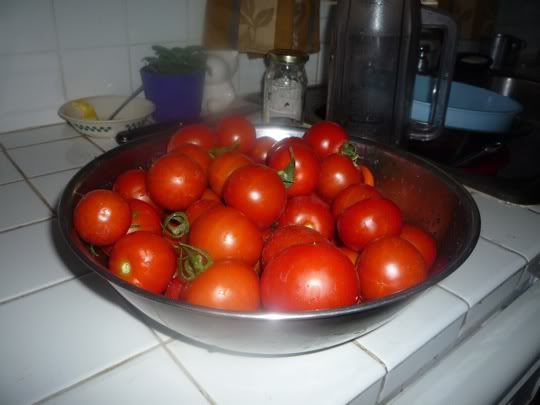 The produce just mainly from today…..

My canning today…..like 13 jars of plum/peach jam, 7 jars of peaches and I am have a batch of homemade special roasted garlic, fresh basil tomato sauce simmering on the stove that I am going to can.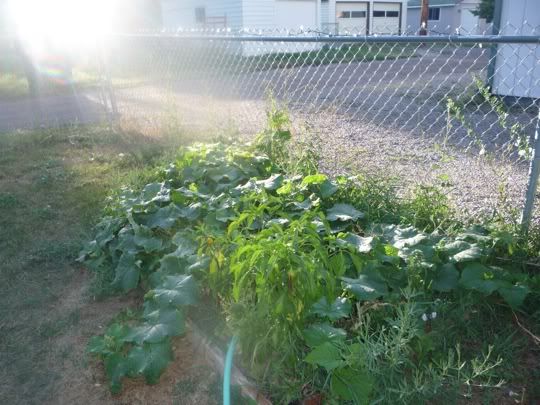 My basil plant and two big pepper plants that I used the peppers in my salsa/taco sauce that I made like 11 jars last week.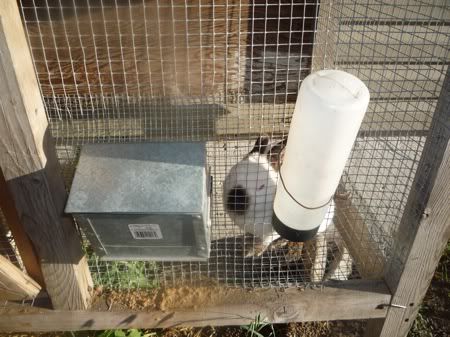 Our little pet Snickers….the very patient bunny….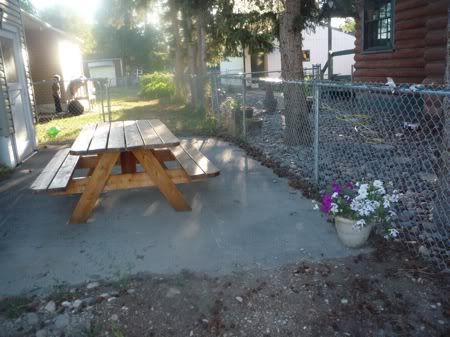 My picnic table…and some flowers…I used a clear protective coat on it…one of our projects I did this summer!! I am pretty pleased with myself.

Our front porch that we stained….
So, long day, still not done, I still have another box of peaches to do up, but it feels good to see all the jars downstairs already.